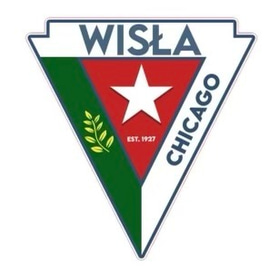 The Soccer Club for Champions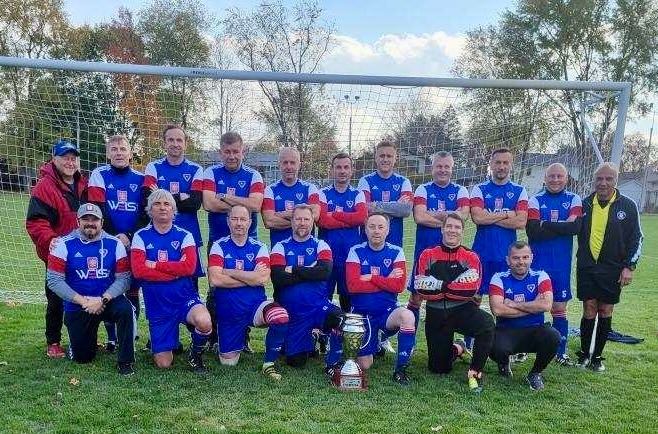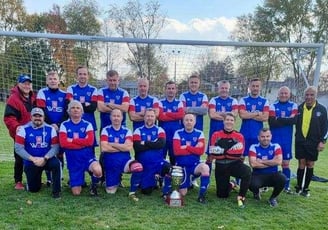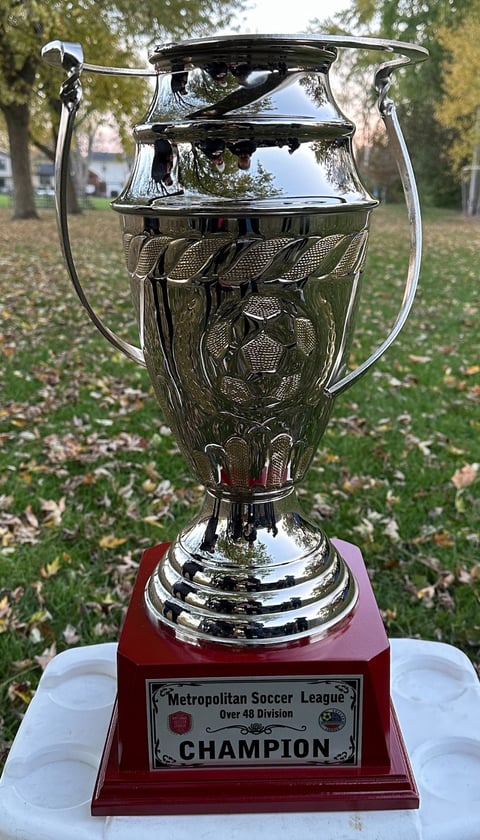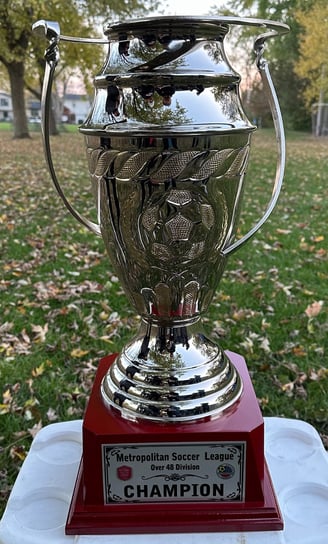 Welcome to Wisla Chicago SC
WislaChicago is a premier soccer club that offers a unique experience to its members. We are dedicated to providing an inclusive environment that fosters camaraderie and sportsmanship. Our state-of-the-art facilities make us the go-to destination for soccer enthusiasts of all ages and skill levels.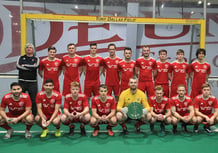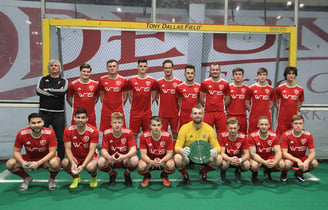 We have several teams ranging from youth to adult. Our teams are composed of talented and passionate players who work hard to achieve their goals both on and off the field. Click on each team to learn more about them!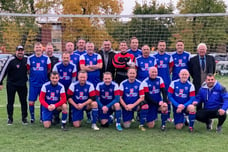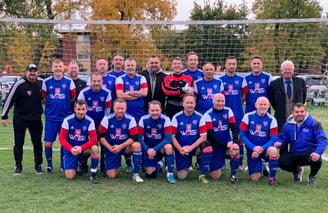 Are you passionate about soccer? Do you want to be part of a team that values hard work, dedication, and teamwork? Join Wisla Chicago today! We are always looking for new talent to join our ranks. Click on the link below to learn more about how to become a part of our family.
Wisla Chicago is a soccer club based in Chicago, Illinois. Our club was founded in 1927 with the goal of providing a platform for aspiring soccer players to showcase their skills and reach their full potential.
Join the Winning Team with Wisla Chicago